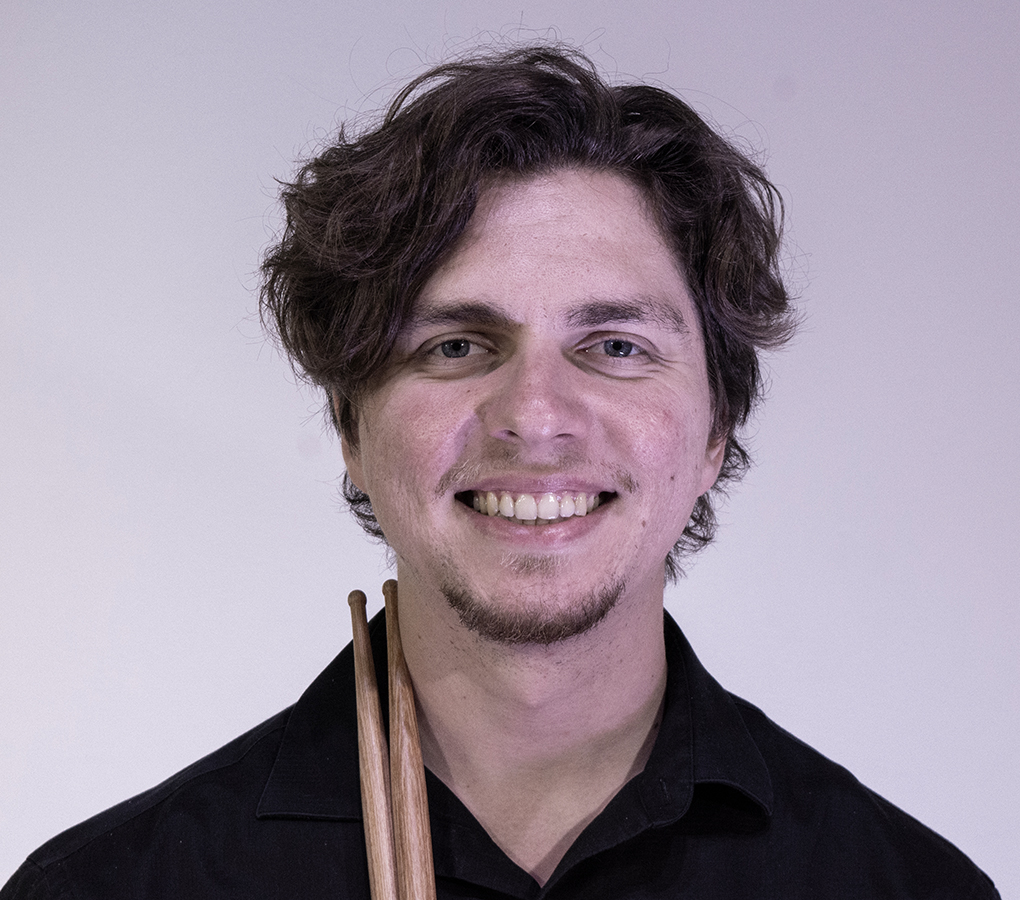 Born In Sofia, Bulgaria
Resides In Chicago, IL

Boyan Tantchev - Percussion
Bulgarian-American percussionist Boyan Tantchev, began his musical studies at the age of 5 under his father, George Tantchev's instruction. Coming from a long line of Professional musicians, Boyan learned the ins and outs of the classical, jazz and traditional Bulgarian Folk music world from a young age. Boyan began giving solo performances on xylophone with orchestra at age 12, as well as performing in a local Jazz ensemble on drum set.
Boyan has gone on to complete a Masters degree in Percussion Performance from Depaul University School of Music, as well as an Artist Diploma and Undergraduate degrees from the Chicago College of Performing Art, at Roosevelt university. While there he studied with world class musicians, beginning with his father, Dr. George Tantchev and including: Ed Harrison, Eric Millstein and Mike Green from the Lyric Opera of Chicago, as well as, Vadim Karpinos, Cynthia Yeh, and David Herbert from the Chicago Symphony Orchestra.
Mr. Tantchev has led a successful career as a freelance and orchestral musician who has performed with: The Lyric Opera of Chicago, Civic Orchestra of Chicago, Illinois Philharmonic, and is a current member with the West Michigan Symphony Orchestra. He also has a background in many other styles of music, having studied jazz vibraphone with Ed Harrison, and Bulgarian folk drumming and folk tunes with his father. Boyan Tantchev has also played with jazz combos at the Jazz Showcase and has studied in a combo under the direction of the drummer from the Pat Matheny Group, Paul Wertico at his time at Roosevelt University. Boyan also currently plays drum set with the Marzalek Chicago Band.
In his spare time, Boyan enjoys creating new music, and recently released his first solo album titled "Boyan". He also enjoys cooking and spending time with his wife Kat, and his cat named Bear.
Sponsored by Jill Sanders