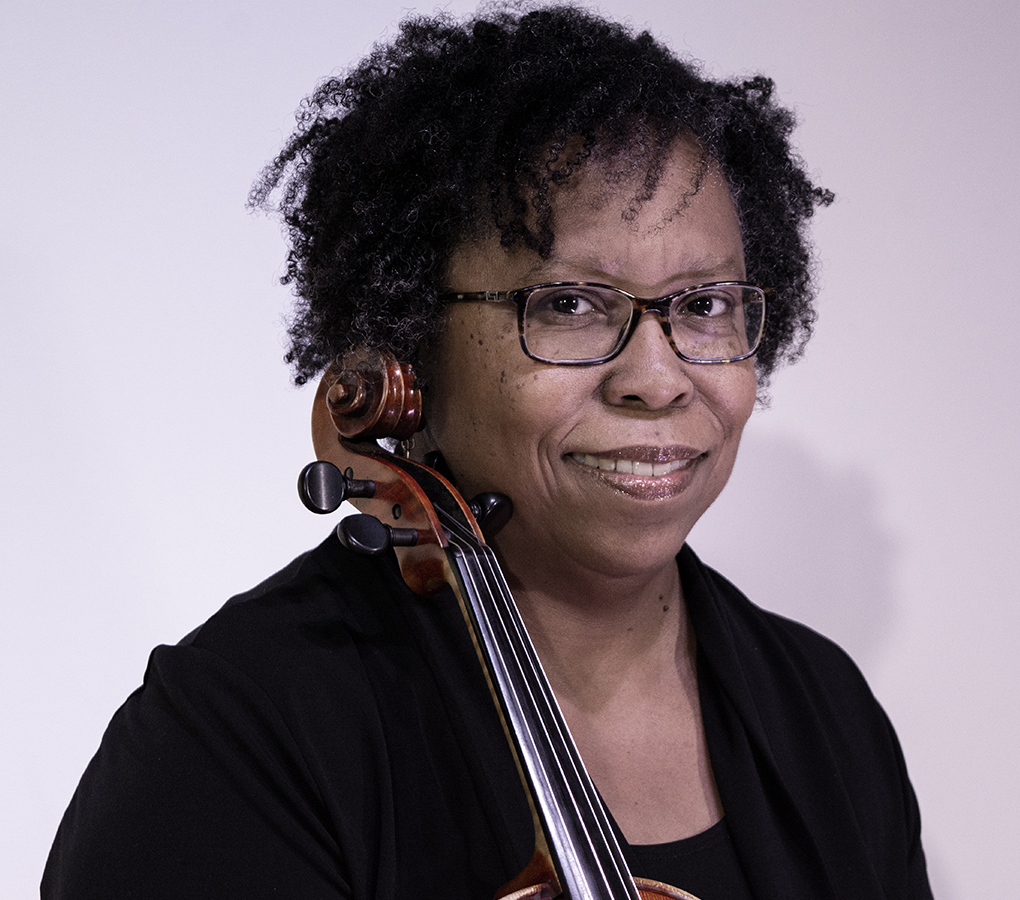 Born In Jacksonville, FL
Resides In Detroit, MI

Romona Merritt is excited to begin the 2019-2020 West Michigan Symphony season as Associate Principal Violist. Romona began her viola training at the age of 9 in public school. She was a full time member of the Alabama Symphony for 17 seasons. She received her Bachelor of Music and Master of Music in Performance from the North Carolina School of the Arts and University of Minnesota respectively. Her primary teachers were Sally Peck and Roland Vamos. Romona enjoys sharing her desire to provide a solid foundation for young violin and viola students in the Detroit area. Since 2011, Romona has been a substitute violist with the Detroit Symphony. In 2018, Romona was selected to become a Sphinx MPower Grant recipient.
Sponsored by Tom Schaub and Mary L Price