Tune Up registration and enrollment take place at Marquette Elementary and Oakview Elementary Schools in September 2023. Contact the Impact Site Coordinator at your school or the West Michigan Symphony (231) 726-3231 ext. 231.
Program Mission
WMS Tune Up will provide access to high-quality music instruction to children with the fewest resources and greatest need in Muskegon, helping to develop well-rounded students through the study of instrumental music and academic support in an after-school program.
In partnership with Muskegon Public School 21st CLCC Impact Program, students will receive free string instruments, free music instruction, exciting concert experiences, and opportunities to meet professional musicians and artists.
For Muskegon Public School Impact enrolled students during 2022-2023*
String instrument provided by Tune Up Program
Music instruction classes 2x a week
Work with an experienced string teacher
Meet professional musicians and artists as a member of the program
Enrollment
September 2023
Questions/Info
Lauren Garza, Tune Up Program Manager, Lead Teaching Artist: lgarza@westmichigansymphony.org
*Year 2 Tune Up may have additional school programs, stay tuned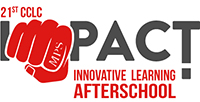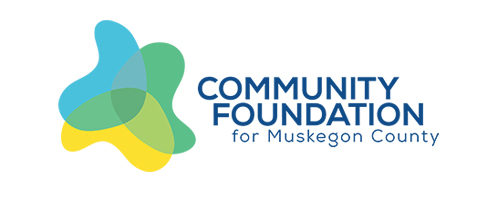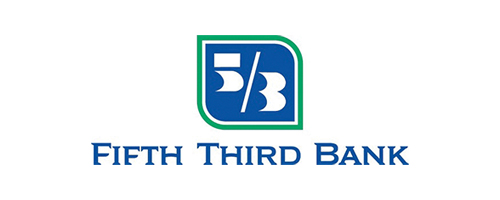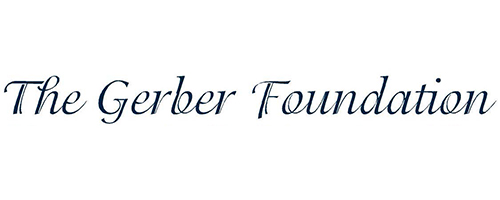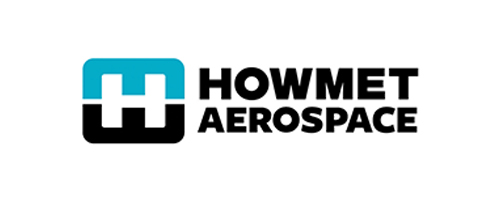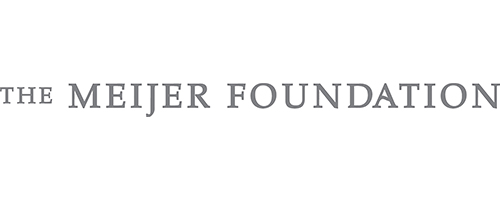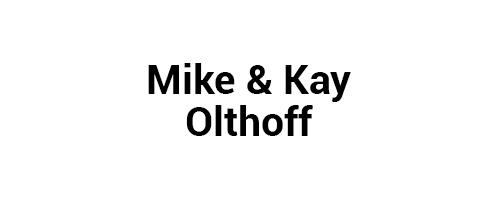 Bernard & Cathleen Berntson
Jon & Jane Blyth
Orville Crain & Susan Cloutier Crain
Mary Danigelis
Harbor Steel Supply Corp
Hines Corporation
Dick & Lynn Kamps
Robert & Wendy Kersman
Patrick & Karen O'Leary
Jack & Becky Slimko
Stephen & Susan Struck