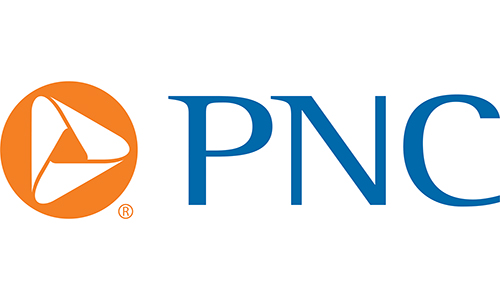 2023
---
The Click Clack Moosic show is coming to your local
Muskegon Area District Library this summer 2023!
Join us at a Muskegon Area District Library branch near you, as we bring Click Clack Moosic and the book "Click Clack Moo, Cows that Type" by Doreen Cronin and Betsy Lewin to your local branch.  Join in the during the show as we learn some musical concepts, listen to live music and a great children's story, and meet the Click Clack Moosicians and their instruments
Monday July 24
10:30am  Montague Branch
1:00pm    Holton Branch
3:00pm    Dalton Branch
Tuesday July 25
10:30am   Ravenna Branch
1:00pm     Egelston Branch
3:00pm     Muskegon Heights Branch
Wednesday July 26
10:30am    North Muskegon Branch
1:00pm     Muskegon Township Branch
3:00pm     Norton Shores Branch
Contact your Library to find out more and we will see you there!
---
Clickity Clack HO HO HO  
Join us this December to celebrate the holidays and bring the whole family for these engaging live musical concerts.
Saturday December 9, 2023
10:30am and 11:45am Shows
FREE Day Care and Pre-school Shows
Monday December 11, 2023
Contact us if you wish to bring your children's group and experience live music in an engaging, interactive 45 minute performance
---
The West Michigan Symphony Click Clack Moosic program is a music education concert series using the books by author Doreen Cronin, Click Clack Moo, Giggle Giggle Quack, Dooby Dooby Moo, and Click Clack Ho Ho Ho, inviting children and their families to a live musical-story time event.
We know the benefits of reading with children early, but did you know the powerful impact music can have on them as well? Music can improve language and development, focus, memory, and self-esteem to name a few.  Pair that with a fantastic children's book and you have a winning program.
Children will meet musicians, learn about basic music concepts (such as tempo, dynamics, and pitch), interact with the narrator throughout the story and hear live music performed, specifically written for the Click Clack Moosic program.
Four Click Clack shows are offered each season at The Block. Each one of the Doreen Cronin stories will offer a distinct and unique learning experience.
Have a preschool group or young grades interested in joining us at The Block?
Give us a call for a private performance for your students.
We will travel! If you have an event or organization that would like a live musical program for young children, let us know. We have performed at schools, libraries, hospitals, farmer's markets, and private shows...
Or rent the program and host it yourselves! Contact us for program rental information.
For more information or to support these programs, contact Karen Vander Zanden, Director of Education, at 231.928.5738.
This Program/Project is made possible by a grant from the Raymond C. and Evelyn P. Alstrom Memorial Fund of the Community Foundation for Muskegon County.