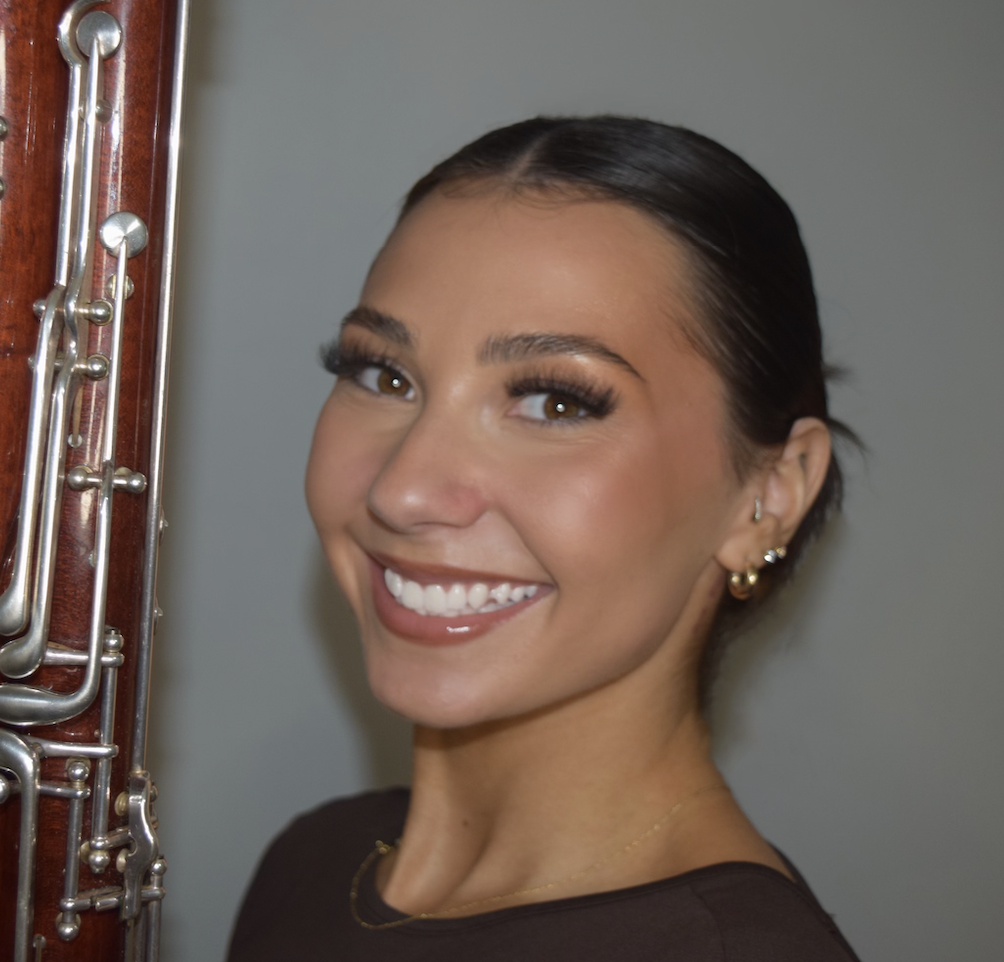 Chloe Robbins Principal - Bassoon
Chloe Robbins is a diversely educated musician, starting her musical journey in jazz ensembles and bands, and pursuing a classical education in orchestral performance. Chloe is currently pursuing a Performance Degree in Solo Bassoon in the Jacobs School of Music at Indiana University, where she also obtained her Bachelor's degree in Music Performance. She studied under the instruction of William Ludwig in her undergraduate degree, and currently studies with Kathleen McLean.
While at Indiana University, Chloe has performed with numerous local orchestras and chamber music groups, eagerly pursing performance opportunities. In addition to being an active performer, Chloe occasionally teaches music theory and private lessons.