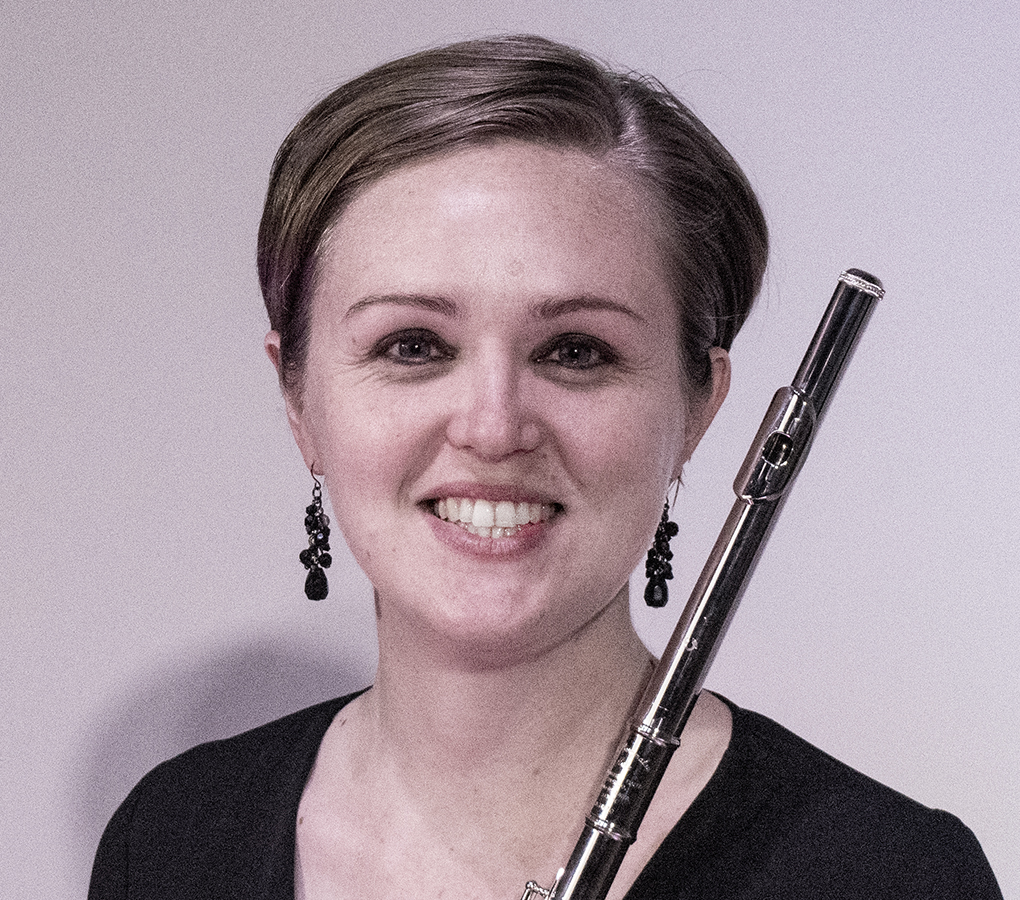 Born In Minneapolis, MN
Resides In East Lansing, MI

Marissa Olin - Flute
In addition to playing with the West Michigan Symphony, Marissa Olin has also performed with the Kalamazoo, Lansing, Midland, Flint, and Southwest Michigan Symphony Orchestras, among others.
She has taught at Albion College and Blue Lake Fine Arts Camp, and she was a music mentor for the West Michigan Symphony's Carnegie Hall Link-Up Children's education program.
Dr. Olin received degrees from Michigan State University (D.M.A. and M.M.) and the Lawrence University Conservatory of Music (B.M.), with additional study at the Interlochen Center for the Arts.
Sponsored by Mary E Malek