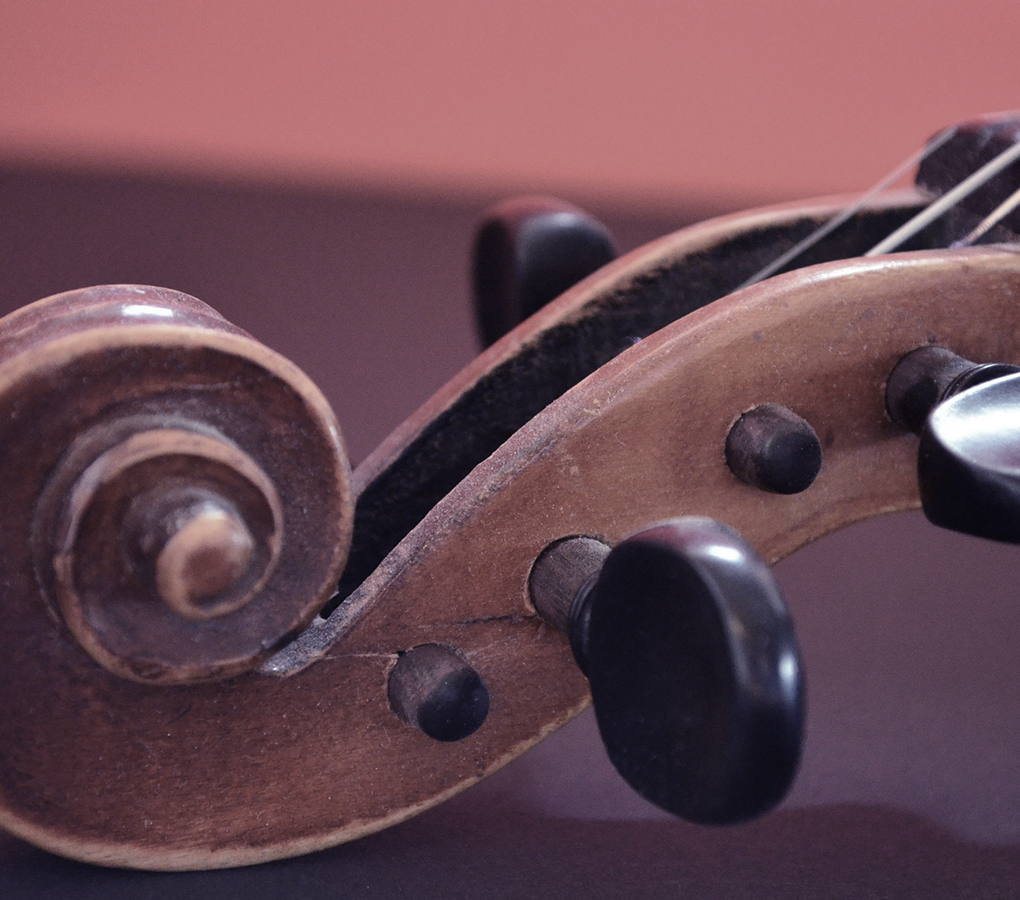 Rebecca Boelzner Associate Principal - Viola
Violist Rebecca Boelzner grew up in Richmond, Virginia, and now lives in Kalamazoo, Michigan. She obtained her undergraduate degree in music from Vanderbilt University and her Masters from the University of Michigan.
After graduation, Rebecca moved to Chicago to join the Civic Orchestra of Chicago, the training orchestra of the Chicago Symphony Orchestra. She served as one of the group's community engagement fellows and participated in a number of community projects, including a series of concerts in Chicago Public Schools, a music therapy-informed residency at a memory care retirement home, and a songwriting project to honor lives lost to gun violence in Chicago. Her independent project was organizing and performing a string quartet concert highlighting the climate emergency.
Rebecca enjoys a busy orchestral schedule. She is a member of the viola section for the Kalamazoo Symphony and serves as Associate Principal Viola for the West Michigan Symphony.
Recent chamber music appearances have included a string quartet concert for the Chicago Philharmonic's chamber series, conductorless ensemble Unsupervised Chicago's performance at Ear Taxi Festival, and 5th Wave Collective's concert to open the 2022 Illinois Music Education Conference.
Outside of music, Rebecca enjoys cooking, hiking, and spoiling her cat Bear.
Sponsored by Tom Schaub & Mary L Price