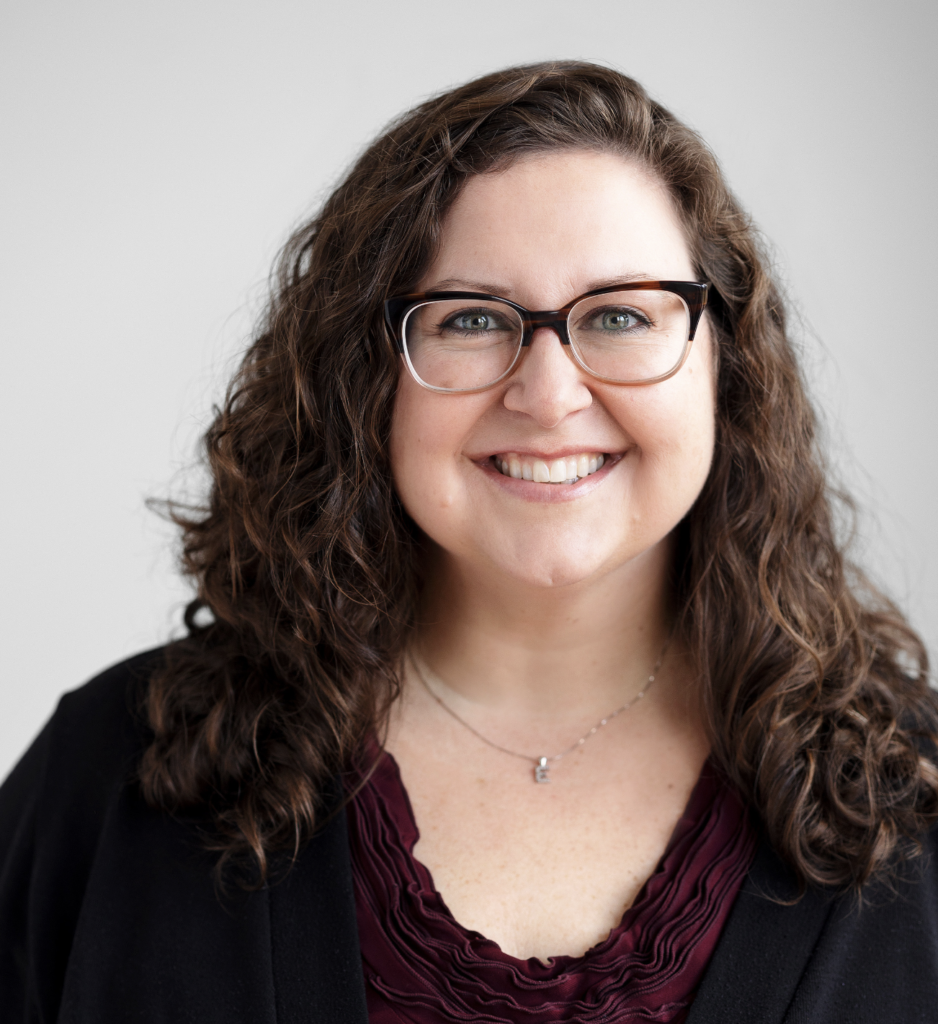 Born In Columbus, OH
Resides In Oberlin, OH

Leah Brockman - Horn
Leah Brockman joined Oberlin Conservatory in August 2018 as operations and ensemble personnel manager. In July 2020, she assumed the role of director of ensemble operations before moving to the Office of the Dean in August 2021. As associate dean for student academic affairs, she supports every aspect of the student experience.
Brockman came to Oberlin after a long tenure as director of international tours at Blue Lake Fine Arts Camp in Michigan, where she managed operations and logistics for the camp's traveling performance ensembles. In addition to her work as an arts administrator, Brockman has enjoyed a broad performance career as a hornist in classical music ensembles and through contracted appointments for television, radio, and film scores. She is a member of the West Michigan Symphony and serves as the brass coach for the Northern Ohio Youth Orchestra's Philharmonia.
Brockman's previous orchestral appointments include principal horn of the Shenzhen Symphony Orchestra in China, performances with the Macau Orchestra and Pearl Delta Chamber Soloists, principal horn of the South Dakota Symphony, and performances with the Florida Orchestra, Toledo Symphony, Fresno Philharmonic, Sioux City Symphony, Dakota Wind Quintet, and Novus Brass Quintet, among others. Her summer festival experience includes the Norfolk Chamber Music Festival, the National Orchestral Institute, the Henry Mancini Institute, and the Eastman Wind Ensemble's 2000 tour of Japan.
Brockman earned a Bachelor of Music degree in horn performance from the Eastman School of Music and a Master of Music in horn performance from the University of Southern California.