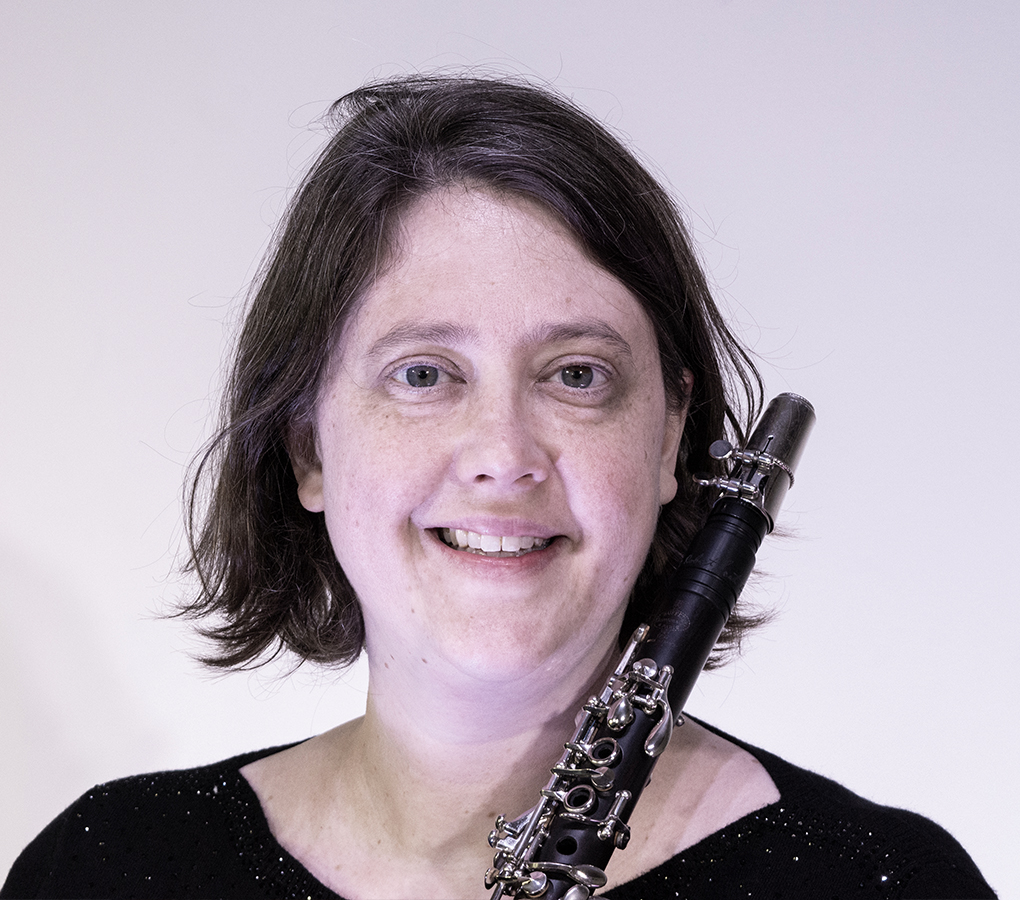 Stephanie Hovnanian - Clarinet
Stephanie Hovnanian is an active orchestral musician, chamber music enthusiast, and educator.  She is a member of the West Michigan Symphony Orchestra and performs regularly with the Grand Rapids and Kalamazoo Symphonies. She was adjunct instructor of clarinet at Western Michigan University from 2010-2019, and taught at Grand Rapids Community College for many years.
In 2006 Stephanie completed a three year fellowship with the New World Symphony under the direction of Music Director Michael Tilson Thomas.  During her time at New World the orchestra completed two tours, which included performances in Rome, Italy and in Carnegie Hall in New York.  Prior to playing with the New World Symphony, Stephanie was a member of the Civic Orchestra of Chicago for three seasons.
Stephanie enjoys performing chamber music and has performed at the Chamber Music Festival of Saugatuck, the Grand Rapids Art Museum Sunday Classical Concert Series, and on recitals at Aquinas College and Calvin College.  She also performs with the Grand Rapids Symphony Woodwind Quintet that performs educational concerts at elementary schools throughout the Grand Rapids area.
Stephanie earned her Master's Degree in Clarinet Performance from DePaul University, where she studied with Larry Combs.  She received her Bachelor's Degree from the Eastman School of Music where she studied with Kenneth Grant.