$20 seats now available in prime, main floor area.
Offer good through Monday, Nov. 27
Select concerts. Limited inventory. Act now.
Our Black Friday/Cyber Monday Sale starts now!
Claim those $20 select main floor seats for a selection of upcoming performances at both at the Frauenthal and The Block.
Select seats labeled: BLACK FRIDAY
Concerts @ the Frauenthal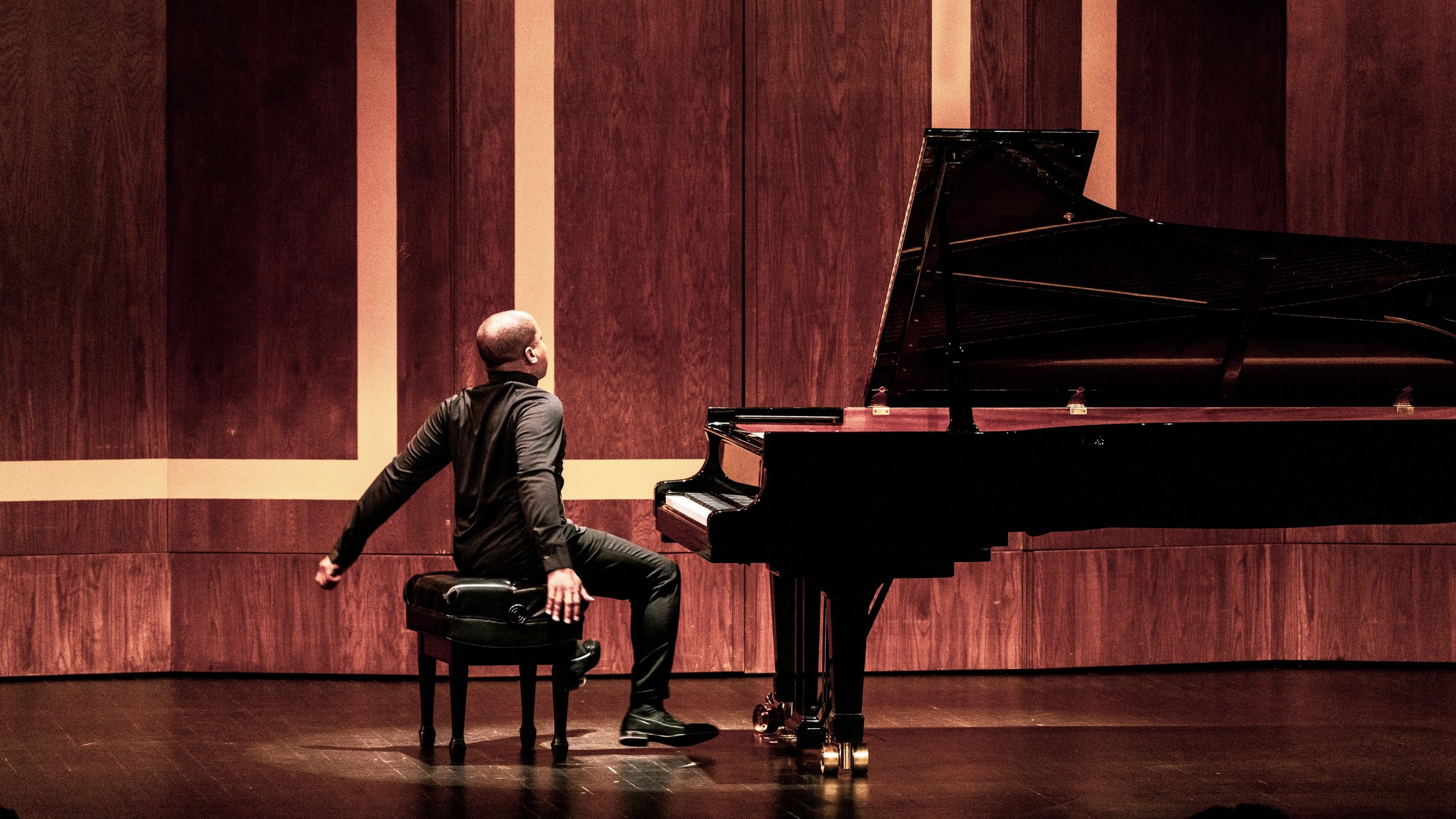 Mozart & Beethoven
January 26 | 7:30 PM | Frauenthal Center
Enjoy this mid-winter musical comfort meal of Mozart and Beethoven. Pianist Terrance Wilson is widely-known for his interpretations of Mozart.
Scott Speck conductor
Terrence Wilson piano
Jessie Montgomery: Strum
Mozart: Piano Concerto no. 21
Beethoven: Symphony no. 6 (Pastoral)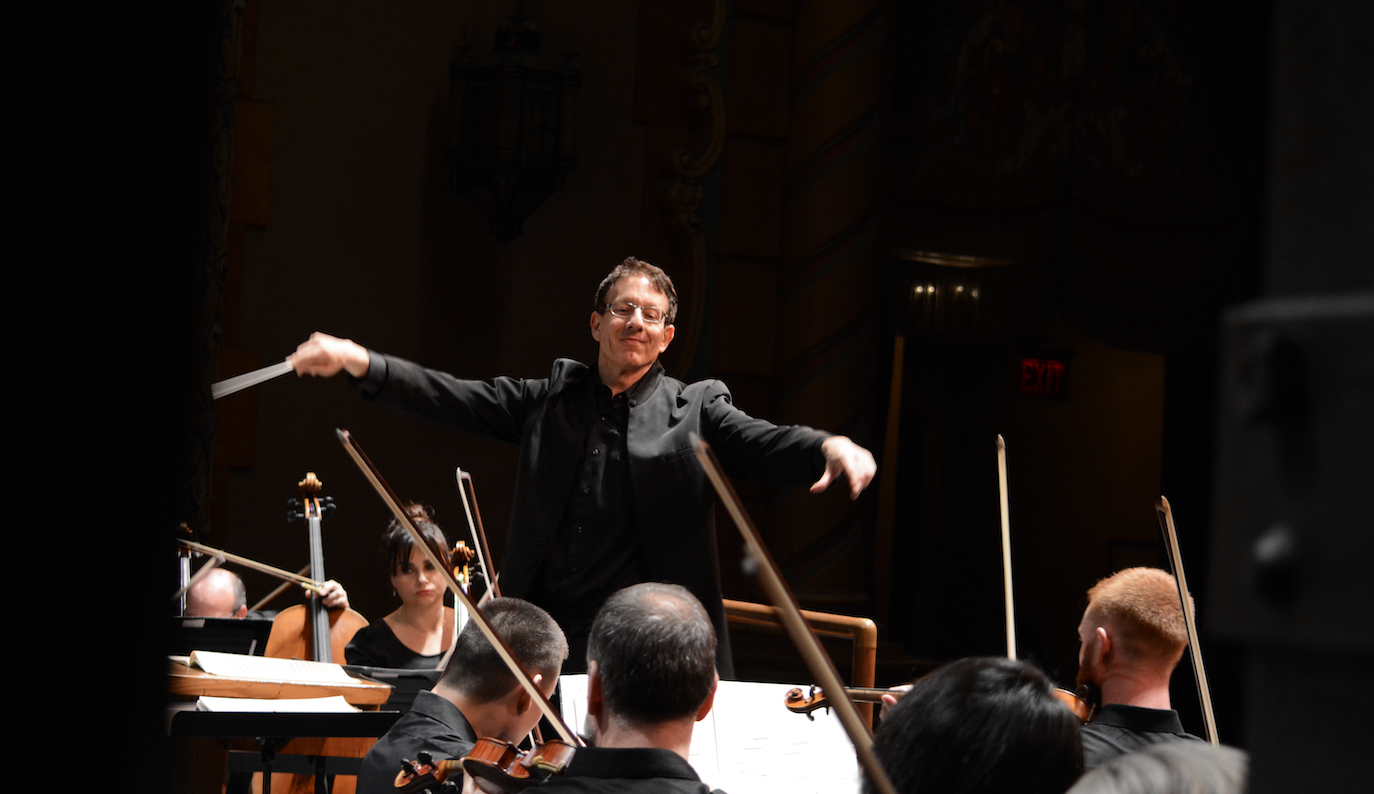 WMS Around the World
April 19 | 7:30 PM | Frauenthal Center
Experience new sounds and rediscover familiar favorites on this musical journey around the globe traversing Italy, Spain, Norway, Germany and more. An all-orchestral program celebrates your talented WMS musicians—front and center.
Verdi: Nabucco Overture
Cesar Guerra-Peixe/Clóvis Pereira: Mourão
Grieg: Solveig's Song from Peer Gynt
Khachaturian: Sabre Dance from Gayaneh
Smetana: The Moldau
Brahms: Academic Festival Overture
Copland: Quiet City
Falla: Dance no. 1 from La Vida Breve
Rimsky-Korsakov: Capriccio Espagnol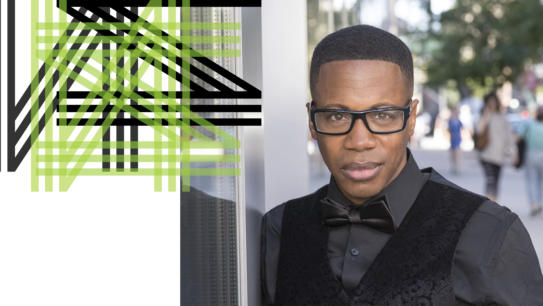 Terrence Wilson
Classical Piano
January 27 | 7:30 PM | The Block
On the heels of his performance with Scott Speck and West Michigan Symphony, pianist Terrence Wilson will put The Block's Steinway through its paces in an inspiring solo recital.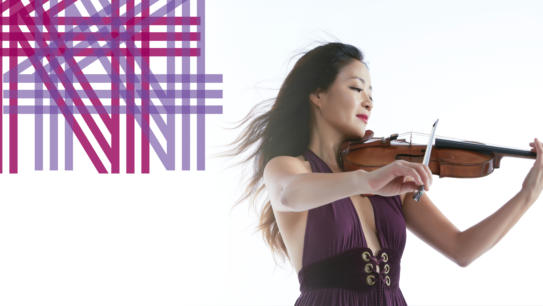 Chee-Yun
Classical Violin
February 24 | 7:30 PM | The Block
The night after her appearance with WMS at the Frauenthal, violinist Chee-Yun brings a solo performance to The Block. She'll present some of the most virtuosic and beautiful violin works ever composed and/or inspired by women.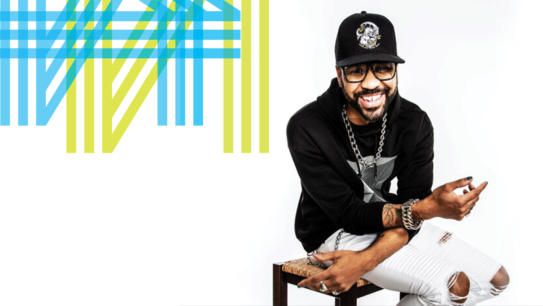 BLKBOK
Contemporary Piano
March 8 | 7:30 PM | The Block
Born and raised in inner-city Detroit, the artist grew up in a music-filled home. BLKBOK's high-energy style seeks to entertain with a live piano based performance that is culturally reflective and encourages dialogue.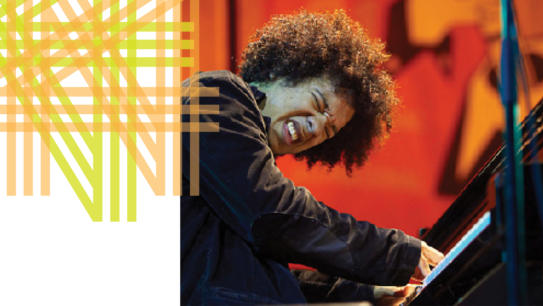 Aldo Lopez Gavilan
Classical Piano
May 11 | 7:30 PM | The Block
The Cuban pianist is back! On Friday he'll close out the WMS's season at the Frauenthal with Gershwin's Rhapsody in Blue. The following night, he brings a collection of his original compositions to The Block.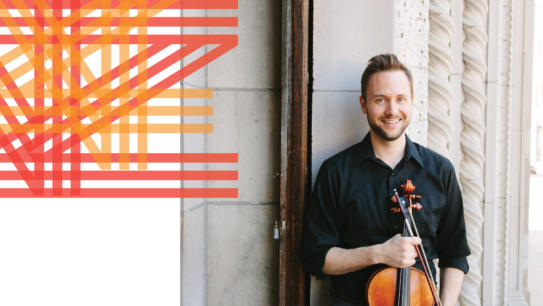 Arturo and Friends
Classical Chamber
May 17 | 7:30 PM | The Block
WMS Principal Violist Arturo Ziraldo presents a new take on the "Best of the String Quartet." This innovative, convention-busting concert links movements of famous, powerful and little- known works into a moving concert of music spanning more than 300 years.